Remodel of an existing screen room. Taking off all the old decking, framed in for a ceiling, and installed PVC decking. With the help of Beth Bourque Design Studio we then on the inside we opened a wall between the kitchen and dining area to create an open flowing floor plan. We also reconfigured the entryway to create a great mudroom space for all the shoes and sports equipment, expanded and remodeled a half bathroom. In the kitchen area we completely remodeled the space, adding a large island for eating or working, lots of counter space, and even built in a desk and work area for the kitchen.
Deck Replacement, Dining Area Remodel, and Floor Remodel
You might also like these projects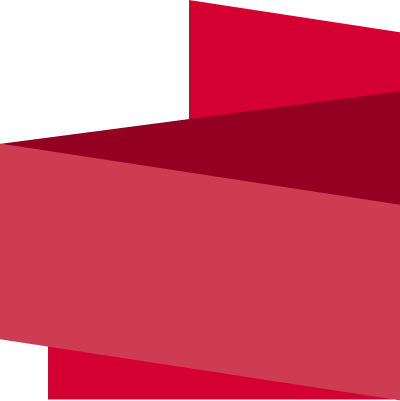 Feeling inspired? Let's talk about your upcoming renovation project.