Transform your life with a home addition
Home additions are just one way we can help you transform your existing home into the home of your dreams.
Whether you're looking to add a single room or an entire new floor to your home, at Almar, we ensure that your new space is designed within all building codes and integrates seamlessly with the rest of your home.
Home additions often require zoning permits, foundation work, structural framing, and architectural planning. Almar will work with you to ensure your home addition is smooth-sailing and hassle-free from start to finish.
Richard Hassman

From the management team, carpenters, and other professionals we had the pleasure of working with, we could not be happier. The work was all performed professionally and on schedule. We highly recommend Almar and look forward to using them for our next home improvement project.
Our Home Addition Process
Initial Meeting

First, we'll meet to discuss your dreams, ideas, and why you want to expand your space.

Budget Preparation

After our meeting, we'll prepare a rough budget range for your project.

Development Agreement

Next, you'll work with our Designer/Architect (or we can partner with yours), to develop conceptual designs. Meanwhile, our team will gather initial budgets from trade partners and vendors to finalize the scope of work and construction drawings.

Proposal to Contract

A construction contract is signed to approve the scope of work.

Finalizing Designs

We will work together to finalize the construction drawings and apply for permits.

Building Your Addition

Once the contract and plans are finalized, our team will start pre-production planning and scheduling. Then get your project started and completed.

Enjoyment

After final inspections, relax and enjoy your new addition.
Lew McConkey

"At the end of last year, Almar remodeled our kitchen, living room, and hallways. They hung new doors, laid a new kitchen floor, installed cabinets/countertops/ backsplash, installed new plumbing fixtures, lighting, appliances, and all the electrical work and plumbing that came with it. Read More
Yes, whether you have an architect or designer you already are working with, or you would like to partner with our team, we can work together to help get your plans created.
The first step to creating your home addition is to meet with Almar and discuss your budget and options that will fit your needs.
Yes, for all additions you will need a certified plot plan. This plan will show where your house is in relation to your lots lines. Plot plans determine if what you want to do is allowable within the town's regulations.
If you live South of Boston, there's a good chance we do. We primarily work with homeowners in the towns of Hingham, Hanover, Norwell, Scituate, Marshfield, and Duxbury; however, we service Milton, Marion, Cohassett, and more!
Have a question we didn't answer here?
Featured home addition projects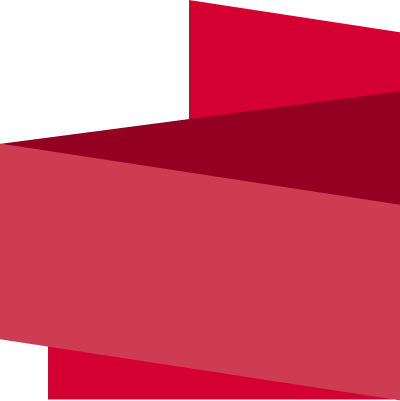 Get started adding more space to your home!
Your home addition journey begins with a conversation.