A well-designed deck can dramatically expand your living space
Looking to enhance your home with a deck or remodel your current one? Guiding you through the process, from designing a space that fits your lifestyle to choosing the right products and materials for your home. Whether Pressure Treated or Composite is what you need, our team will help you design the right outdoor living space.
Decking

Railings

Storage

Lighting: Solar and Low-Voltage

Lattice

Soldering

Built-In Speakers

Pergolas

Roof Coverage

Underdeck Water Management System
Composite decking, such as 

Timbertek by Azek

Azek DrySpace

Wood Products

Vinyl or Composite Railings
Our Deck Contruction Process
Initial Meeting

We meet to discuss your goals, budget, concerns, and timelines. This is your chance to share your vision for your outdoor entertainment and relaxation space.

Budget Preparation & Review

Our team will take all the information we have gathered and prepare a written scope of work and budget in the form of a proposal.

Proposal & Contract

Our team will review your notes and make updates and prepare your contract.

Finalizing Designs & Selections

You'll work with the design team to finalize the layout and make exterior fixture selections.

Building Your Deck

Our team will prepare your deck for your enjoyment. Our team will gather permits (if needed), order supplies, and start remodeling with our team of in-field staff and trade partners.

Enjoyment

Once the project is completed, you'll be ready to enjoy your new deck and outdoor living space.
Composite railings (like the Classic Composite Series by Timbertech) are a solid hybrid style railing that is usually formed with plastics and wood fibers to make a solid railing that looks and feels more like too up close. They can be more scratch resistant than some vinyl options and can often come in colors that can closely match your decking.
Vinyl railings (like the RDI Titan Pro Rail) are usually a preformed PVC that is hollow inside but supported with a steel or aluminum frame. This makes their strength not an issue. Vinyl railings are generally more cost effective than the composite options, but some people consider vinyl to be less aesthetically pleasing compared to the composite options. So, it really comes down to your budget and personal preference.
---
Additional resources: All about composite and vinyl deck railings »
There are many options available to you for lighting your deck, including recessed lighting, post-cap lights, and deck railing lighting. You can also choose between solar lighting and low-voltage LED lights.
---
Additional resources: Popular deck lighting options »
Neither material is "better" than the other, so it depends on what works best for your budget and needs. If your deck is going to be up against harsh elements, do you want something that lasts lower maintenance and lower longer-term cost over its lifetime? Then perhaps the composite is a good fit for you if your budget allows it.
---
Additional resources: Comparison Guide: Pressure-treated wood vs. composite decking »
Have a question we didn't answer here?
Jim Mannion

"The Almar team is a pleasure to work with. From answering our calls, to putting together a construction plan to doing the work they were professional, innovative and reliable. Their work is amazing, their prices are fair and they get the job done. We have now used them several times for a new deck, a sunroom addition and several other smaller projects and are looking forward to using them again. We trust them and recommend them to all our friends and neighbors!"
Featured decking projects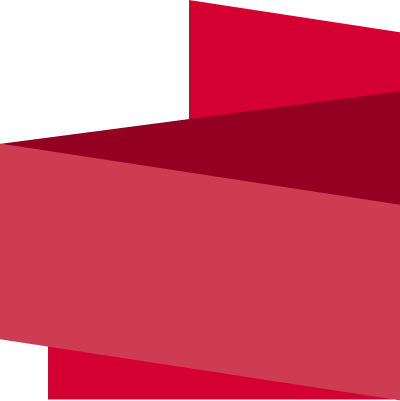 Ready to create the outdoor living space of your dreams?
Reach out to our design team to discuss your decking options.