New windows and doors can improve the efficiency of your home and increase its value
Age and weather can be harsh on your windows and doors. If the windows and doors in your home are outdated or you have that draft that never seems to go away, it's time for a replacement!
We will help you choose quality, energy-efficient window products for your home.
The ROI for new windows & Doors is as much as 70%. That makes it one of the best investments for adding value to your home
Richard Hassman

From the management team, carpenters and other professionals we had the pleasure of working with, we could not be happier. The work was all performed professionally and on schedule. We would recommend them and look forward to using them for our next project.
Our Window & Door Replacement Process
Initial Meeting

We'll talk through your goals, budget, concerns, and timelines. This is your chance to let us know the look and style you want to incorporate.

Budget Preparation & Review

Our team will take all the information we have gathered and prepare a written scope of work and budget in the form of a proposal.

Proposal & Contract

Our team will review your notes and make updates and prepare your contract.

Finalizing Designs & Selections

You'll work with the team to finalize the style, colors, and special features.

Door and Window Installation

We'll gather all the necessary permits and order supplies, then our team of in-field staff and trade partners will install your windows and doors.

Enjoyment

Once the project is completed, you'll enjoy your home's new looks and increased efficiency.
Window & Door Replacement FAQs
Available window styles include casement, awning, double-hung, single-hung, sliding, bay, and specialty shapes. We offer options that come in vinyl, fiberglass, and wood, depending on your home's style and budget needs.
Anderson, Marvin, Pella, Mathews Brothers, Harvey Industries, Therma-Tru, and Masonite are the brands we work with frequently. Our main distributor is Cape Cod Lumber in Abington Mass, but we work with other local vendors as the need and availability dictates.
Mathews Brothers is a window manufacturer out of Belfast, Maine. They have been providing energy-efficient, affordable windows and doors since 1859! We find their product to be durable and stylish and perfectly suited for New England homes.
---
Additional Resources:  Comparing Mathews Brothers Vinyl Windows »
Yes, but due to New England's cold temperatures during the winter months, we'll work with you to implement a plan to limit how long the house is exposed to the elements and keep your home as warm as possible.
Vinyl and fiberglass are two of the most popular materials used when replacing wood.
Fiberglass is great for customizing and is paintable; however, it's textured. 
Vinyl comes in many colors but is not paintable and mostly smooth.
If you want to maximize your view, fiberglass is ideal because it's thinner and takes up less window space than vinyl.
---
Additional Resources: Comparing Vinyl and Fiberglass Windows »
In our opinion, yes. A storm door helps to protect your existing exterior door and provides a few additional benefits, such as UV protection, screens (to let in a breeze but not bugs), and aesthetics. Although many storm doors have little insulation value, an additional barrier between the wind and cold exterior will help reduce drafts.
---
Additional resources: Storm door benefits »
Have a question we didn't answer here?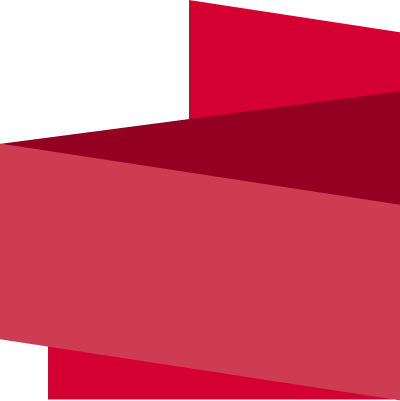 Contact Almar to begin your home window or door replacement project.