Bring the outdoors in and enjoy the FREEDOM on natural light
Almar specializes in VELUX products and has achieved Velux's high standard as an independent installer of their product. We can help you with all your skylight, sun tunnel, roof window, and sunroom needs.
VELUX Sun Tunnel Skylights give you FREE LIGHTING all day. Sun Tunnels admit passive light from the sun without the normal heat emitted by electrical light sources. Sun tunnels can illuminate dark spaces like hallways, bathrooms, and closets without electricity. Light kits are also available so your sun tunnel can do double duty as a light when the sun is not out.
Our Skylight and Sun Tunnel Process
Initial Meeting

We'll talk through your goals, budget, concerns, and timelines. 

Budget Preparation & Review

Our team will take all the information we have gathered and prepare a written scope of work and budget in the form of a proposal.

Proposal & Contract

Our team will review your notes and make updates and prepare your contract.

Finalizing Designs & Selections

You'll work with the design team to finalize the layout and choose your fixture selections.

Installation

Our team will gather all necessary permits, order supplies, and start remodeling with our team of in-field staff and trade partners.

Enjoyment

Once the project is completed, you'll be ready to enjoy the extra natural light.
Imagine more natural light in your home's
Kitchen
Bedroom
Dining room
Office
Hallways
Living room
Roof windows are suitable in situations where the window is situated within easy reach, as to open them, one grasps the window itself and hinges it outward. They are available with top hinges, center pivots, and side hinges. When side hinges are employed, roof windows provide access to the roof for maintenance and/or emergency egress. Velux roof windows also have a ventilation flap that can be opened while the window is closed to provide fresh air without letting in water or compromising security.
Skylights are probably a more familiar option available in many sizes and styles, including fixed, manual open, wired electric, and solar electric.
---
Additional resources: Skylight or roof window. Which is right for me? »
Velux offers several optional upgrades for its skylights, including blinds and Neat glass. Velux blinds are available in a wide variety of colors and patterns in both light-diffusing and light-blocking styles.
One of our favorite products on the market is VELUX Sun Tunnel Skylights. These sun tunnels fill your rooms with natural light. They are easily installed and have versatility in where you can install them in your home. VELUX states that they can be "installed virtually anywhere in your house in a single afternoon and at a fraction of the cost." Sun tunnels are an environmentally friendly way to light your home.
Have a question we didn't answer here?
Matt Nelson

I've had two jobs completed by Almar, and both were done at a very high quality. The first was a makeover of the bathroom upstairs which had previously been a DIY tile project by the previous owner, which did not go well. The second job was the repair and restoration of a significant leak that we had in our porch into our basement. I would hire them again; they are wonderful to do business with.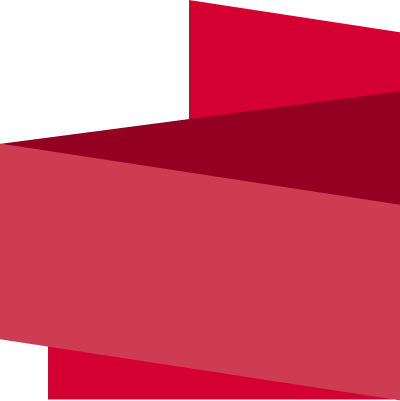 Ready to get more light into your home?