Siding improves your home's curb appeal and protects it from harsh weather
Beyond looks and increased value, new siding protects your home's structure from the weather. Neglecting your homes siding may result in insect infestations, moisture, mold, and mildew growth – all of which can have severe ramifications on your home's underlying structure.
Jim Mannion

The Almar team is a pleasure to work with. From answering our calls, to putting together a construction plan to doing the work they were professional, innovative and reliable. Their work is amazing, their prices are fair and they get the job done. We have now used them several times for a new deck, a sunroom addition and several other smaller projects and are looking forward to using them again. We trust them and recommend them to all our friends and neighbors!
Initial Meeting

We'll talk through your goals, budget, concerns, and timelines. This is your chance to share your vision for the exterior of your home.

Budget Preparation & Review

Our team will take all the information we have gathered and prepare a written scope of work and budget in the form of a proposal.

Proposal & Contract

Our team will review your notes and make updates and prepare your contract.

Finalizing Designs & Selections

You'll work with the team to finalize the colors and special features like shutters, dental molding, and window and door surrounds.

Installation

Our team will gather the necessary permits and order supplies, then our team of in-field staff and trade partners will install your siding.

Enjoyment

Once the project is completed, you'll be ready to enjoy the new look of your home.
In many cases, our team can bring color samples right to your house. But, if you want to see a full-scale window or door or look at more options where you can touch and feel and experience. Many of our excellent local vendor partners offer showroom experiences. Just ask our team, and we can connect you to the right place and person to meet with.
House wrap is a lightweight, synthetic material placed underneath your siding. If you have an older home, you might have asphalt-coated felt paper (the original form of house wrap.) Today, it's common to see products like Tyvek, Typar, or Blueskin.
House wrap is essential because it's your home's protective layer between your siding and the wooden framing. Because some siding is not waterproof, house wrap is a home's last line of defense against air leaks, water infiltration, and leaks. This thin resilient, weather-resistant barrier prevents rain from getting into the framing while allowing water vapor to pass to the exterior.
---
Additional resources: House wrap benefits »
From shutters to dentil moldings around windows. You can incorporate many different options into your siding designs to customize your house to showcase your unique tastes. Choices you could make include aluminum trim (in various colors) or PVC trim. You can even request custom designs on your PVC trim. Decorative brackets, corbels, and dentil blocks can add a unique (or historic) look to any home.
Have a question we didn't answer here?
Matt Nelson

I've had two jobs completed by Almar, and both were done at a very high quality. The first was a makeover of the bathroom upstairs which had previously been a DIY tile project by the previous owner, which did not go well. The second job was the repair and restoration of a significant leak that we had in our porch into our basement. I would hire them again; they are wonderful to do business with.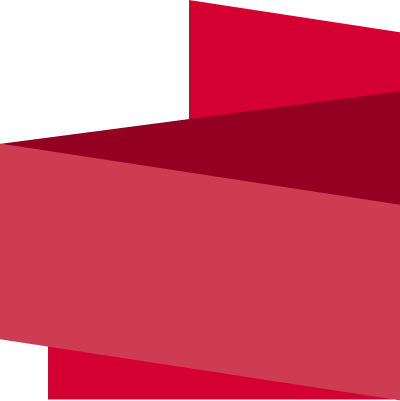 Contact Almar to book your siding project.