How would you like to improve your home?
According to a recent study, 9 out of 10 homeowners plan to remodel their homes within the next two years.
And while renovations can improve a home's value, only 17% of the homeowners polled planned on selling their homes.
50% wanted to remodel their kitchen
45% responded with bathroom
33% selected bedroom
27% were interested in living areas
No matter your goal, Almar's team of renovation experts is here to support you from idea to execution. We can help you create the home of your dreams or put you in a position to ask for top dollars when you go to sell.
Learn about our design/build process, and what to expect when you work with us.
John Quinn

"We had Almar do a complete renovation of our full and half baths. I have to say that this is a very professional company. Before the work began, we received a detailed explanation of what to expect. We were also told that we would receive emails telling us when workmen would arrive as well as when inspectors would be at our house. Read More
Rick Wech

I had Almar remodel my basement. Very professional and timely operations they run. Especially nice that they use an app to track the progress and see pictures of each step daily. Very glad I found them. They did an excellent job!!
Thalia L

I could not have been happier with our bathroom remodel project! Working with Almar was stress-free and easy to manage. The office team was comprehensive in quoting, communication, and follow-up. Working with the construction team was a breeze. They were incredible in getting our bathroom back in working order in days. Having them handle coordinating the tile work, construction, painting, and electrical made everything so easy. I would recommend the service and quality to anyone.
Why do homeowners trust Almar?
Our experience, systems, and team will guide you through the process, by being helpful, friendly, and communicative. By reviewing each project, we look for ways to do things better and try to answer questions before you think to ask them.
Almar is YOUR team of experienced renovation experts.
Making your house a home with our team, we work with you to design your home to fit your unique needs while keeping your budget in mind. By partnering with top-notch trade partners and vendors, we bring a holistic approach to the home renovation experience - creating a remodeling team you can trust.
Learn more about who you'll be working with.
Craig Guido, CS
Project Development/Partner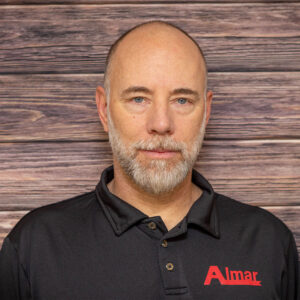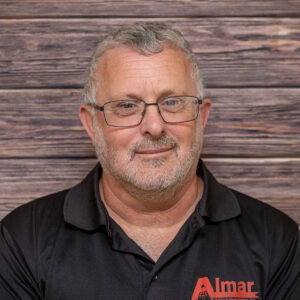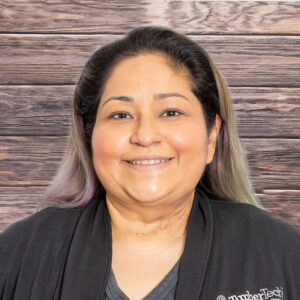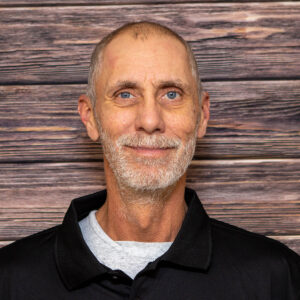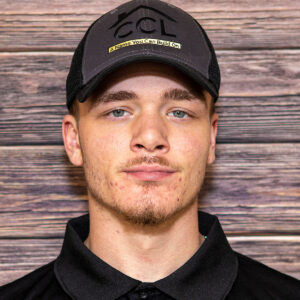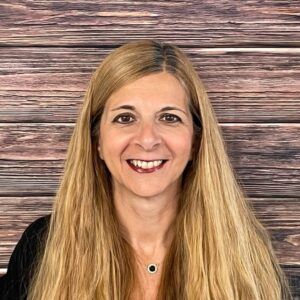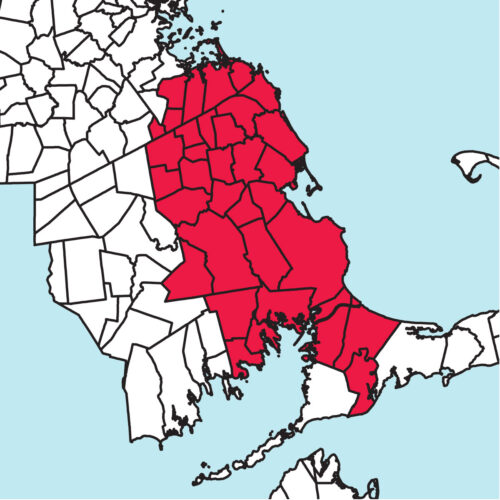 Does Almar provide home remodeling services near you?
If you live South of Boston, there's a good chance we do. We primarily work with homeowners in Hingham, Hanover, Norwell, Scituate, Marshfield, and Duxbury; however, we service Milton, Marion, Cohassett, the Upper Cape, and more!
Questions about your upcoming renovation?
Our team's commitment to breaking contractor stereotypes through: integrity, community, communication, and leadership. We are constantly working to improve not only ourselves but the remodeling process and experience for homeowners like you.
Yes, we hold a Massachusetts Home Improvement Contractors License, Massachusetts Construction Supervisors License, and Insurance Certificates (noting both Worker's Compensation and General Liability Insurance). We will provide you with copies of all of these at our initial meeting.
Yes, Almar carries a standard 3-year warranty.
Have a question we didn't answer here?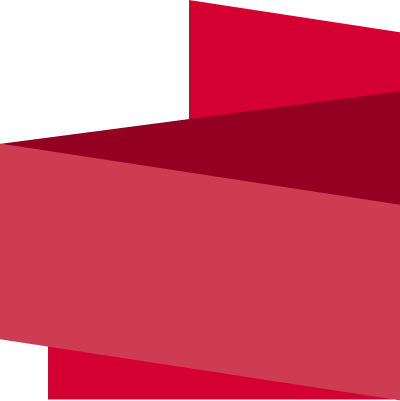 Let's talk about how Almar can help you…
We manage home improvement projects from conceptual ideas to working plans - through production management to project completion. Contact us to start the conversation today!