In this collaboration with Beth Borque Design Studio in Milton, the homeowner chose to add a master suite over their existing garage and convert an existing closet to a mudroom space on the first floor.
The design also included an "office" area outside the master bedroom so the homeowner could work from home. The biggest challenge we overcame was the garage's old foundation. We worked with a structural engineer and devised a plan to provide frost protection for the existing foundation. This solution allowed the homeowner to work with their existing structure and avoid the cost and delays of demolishing and building a new structure.
As you can see from the photos, the project came out stunning, and we're as thrilled as the homeowner with the remodel results.
You might also like these projects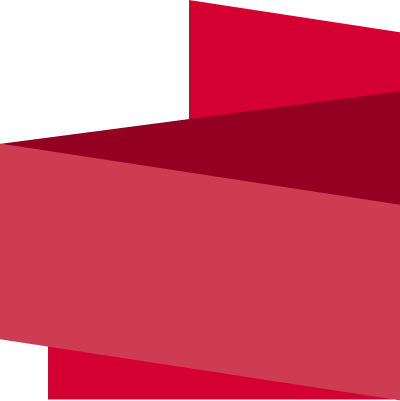 Feeling inspired? Let's talk about your upcoming renovation project.