After living in their home for many years, this Weymouth family decided to renovate a few of their main living areas. The project began by removing the main wall between the kitchen and living area to create a modern open-concept look with better flow. With the wall gone, a large peninsula was installed to expand the prep/countertop area, allowing the chef to be part of family gatherings. The bathroom's footprint remained the same; however, the space was improved by building a new shower and updating all bathroom fixtures, tile, and lighting. When the project was completed, it was clear that the many small changes positively impacted the homeowner's lifestyle.
Bathroom Remodel and Kitchen Remodel
You might also like these projects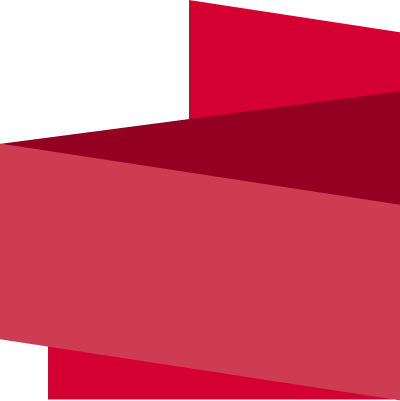 Feeling inspired? Let's talk about your upcoming renovation project.