Are you considering a bathroom remodel?
From design to build, there are many options with the smallest room in your home. Walk-in shower for two? Stand-alone soaking tub? Is a double vanity possible? Are you looking for a better space for the kids or a spa oasis for yourself? 
Whether you need a refresh or a complete demo, keeping the same layout, or designing a whole new space. Our team can help you design and build the bathroom space that's just right for your lifestyle and needs.
John Quinn

"We had Almar do a complete renovation of our full and half baths. I have to say that this is a very professional company. Before the work began, we received a detailed explanation of what to expect. We were also told that we would receive emails telling us when workmen Read More
Our Bathroom Remodel Process
Initial Meeting

We'll discuss your goals, budget, concerns, and timelines. This is your opportunity to share with us how you envision the space.

Budget Preparation & Review

Our team will take all the information we have gathered and prepare a written scope of work and budget in the form of a proposal.

Proposal & Contract

Our team will review your notes and make updates and prepare your contract.

Finalizing Designs & Selections

You'll work with the design team to finalize the layout and make bathroom fixture selections.

Building Your Bathroom

Our team will prepare your bathroom for your enjoyment. Our team will gather permits (if needed), order supplies, and start remodeling with our team of in-field staff and trade partners.

Enjoyment

Once the project is completed, you'll be ready to enjoy your new bathroom.
Popular bathroom projects include 
Energy and Water Saving Fixtures
Custom Tile Shower
Heated tiled floor
Towel warmer
Heat Lamp
Custom Cabinetry and Extra Storage
Frameless Shower Doors
Soaking tub
Aging in place preparations
Skylights and SunTunnels
Bidet & Bidet Attachments
Yes, it is possible to move your toilet from its current location during your remodel. But, it will add cost to the project as you will also need to move the plumbing pipes and drains.
No, but it's important to consider the bathing preference of the main user. Usually, a Master Bathroom has a shower, and the additional bathroom has a tub. When space is a concern, many homeowners prefer a luxurious shower.
Because bathrooms are humid, it can leave mirrors steamy and walls damp (even if you don't see it.) Massachusetts building codes require ventilation in bathrooms whether you have a window or not, which is a good thing. A fan can remove steam from the bathroom and send it right out of the house. Luckily there are many different options, fan only, fan with light, and even fans with built-in heaters.
Have a question we didn't answer here?
Thalia L

Almar has done several projects for us, including a full renovation of our master bathroom, a new roof installation, and new door installations. Craig Guido and Mark Caruso were outstanding in all respects. We are extremely pleased with all aspects of their team's work, especially the timing and quality of the outcomes.
Featured bathroom projects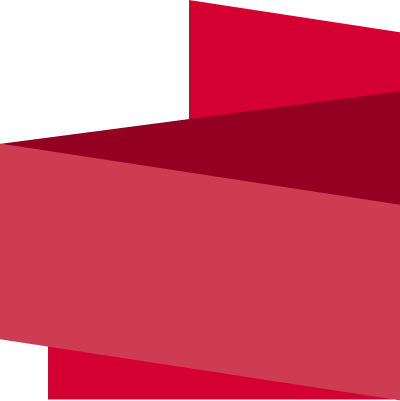 Ready to create your dream bathroom?
Reach out today and start the journey to a new oasis right at home.