This whole house remodel project included a new kitchen, family room, dining, second-floor bathroom, and finished basement. Unfortunately, after working with the homeowner and completing the project, they experienced a house fire. However, working with Petrocelli Public Insurance Adjusters, we were able to restore the house to the pristine condition it was prior to the fire.
Bathroom Remodel, Dining Area Remodel, Finished Basement, and Living Room Remodel
You might also like these projects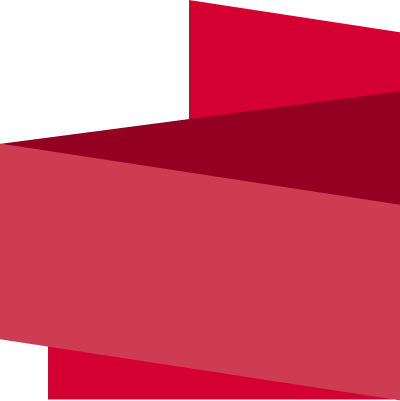 Feeling inspired? Let's talk about your upcoming renovation project.