When you can't expand the footprint of your home to gain more space, working with a designer to maximize space can be a great alternative. With a cramped kitchen and a desire for better flow, this Milton homeowner engaged Almar and our design team to solve that exact challenge. The wall between the kitchen and family room was opened, allowing for a narrow island and bar seating. In addition, tall cabinets were built-in to maximize kitchen storage. The results of the remodel made a significant impact on the day-to-day life of the family.
You might also like these projects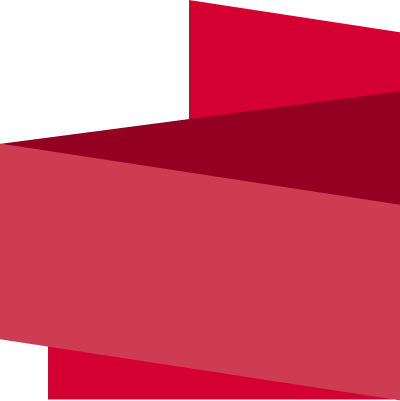 Feeling inspired? Let's talk about your upcoming renovation project.