After purchasing a home with an unfinished master suite, this Hanover family was eager to contract Almar to create the bedroom they truly desired. We worked with the family to design and build a new Juliet deck overlooking their backyard. A functional and attractive Harvey Industries sliding door was added to provide light and easy access. Additionally, the gable dormer added extra floor and seating space a new gas fireplace was installed to give the room warmth and a calming feel. This bedroom remodel project concluded with the construction of a custom recessed shelving display.
Bedroom Remodel and Carpet Installation
You might also like these projects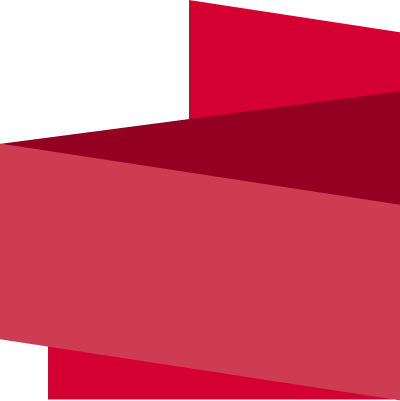 Feeling inspired? Let's talk about your upcoming renovation project.