Create and reimagine your current space through remodeling.
Whether you want to reconfigure your kitchen or bathroom, create a home office, finish your basement, or build the outdoor living space you've always dreamed of, the Almar team can help.
Major home improvement projects that add finished living space to your existing home.
From small bump-outs to single or multi-story additions, In-Law apartments, whole house remodels, or even a new custom home. Our team will guide you through the process from start to finish.
As time passes, your home's exterior becomes worn and outdated.
Siding fades and wears, windows and doors become hard to open and less energy efficient, and decks weather and age. Almar can help you modernize and improve the exterior of your home.
You'll receive excellent communication, clear and detailed scopes of work, and project information kits - which include all of the information you'll need to prepare for your project.
Linda Hybertson

After a home project turned into a nightmare, 7 carpenters later... I contacted ALMAR for help. They turned things around and got the job wrapped up to my complete satisfaction. I am all about the details and they knocked it out of the park !!!
Thalia L

Almar has done several projects for us, including a full renovation of our master bathroom, a new roof installation, and new door installations. Craig Guido and Mark Caruso were outstanding in all respects. We are extremely pleased with all aspects of their team's work, especially the timing and quality of the outcomes.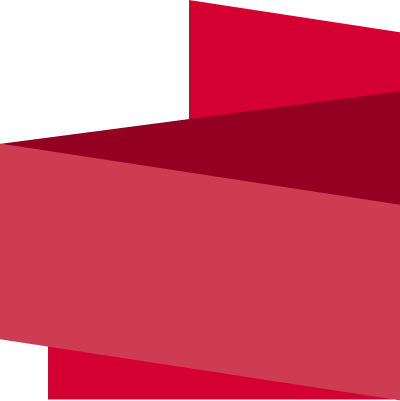 Improve your life and transform your home!
Reach out today and start your home renovation journey with Almar.