With a new home in a new town, this homeowner had a blank slate that he could utilize any way he wanted. So our team worked with him to design his dream "man cave" with an accent wall for a large screen TV, special lighting for hanging his guitars, and a dedicated area for his pool table. By knowing how he would live in the space, we could make design choices for the lights and flooring that fit his taste and entertaining needs.
You might also like these projects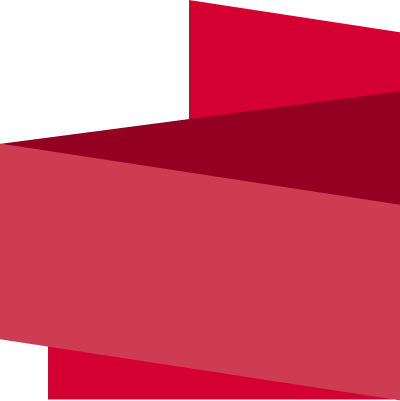 Feeling inspired? Let's talk about your upcoming renovation project.