These forward-thinking homeowners wanted to create a space they could use now but could be converted to living space should they ever need one-level living. So we collaborated on a design that took some unused deck space and incorporated it into the existing interior space. The result was a stunning new 4-season room with breathtaking views of Scituate Harbor. One key to the success of this remodel is the seamless transition from the porch to the home, making it look like this new room has always been part of the home's interior. This project utilized high-end Marvin Windows and durable Azek for the exterior trim finish.
Accessibility Features, Deck Remodel, and Doorway Replacement
You might also like these projects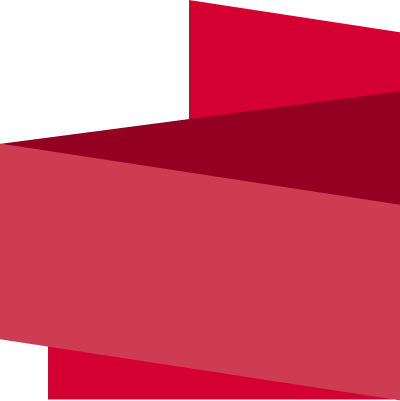 Feeling inspired? Let's talk about your upcoming renovation project.